Digital Artistry
Digital Artistry
Digital Artistry, transforms your photos from the "snapshot" to the sublime.
Digital Artistry describes a wide range of artistic skills and methods that make use of technology as an essential part of the creative process. We provide a wide range of artistic services that range from the more simple effects all the way up to awe-inspiring digital hand painting. See your photo in a whole new light, perhaps as a watercolour, oil on canvas, charcoal or pencil sketch, the creative transformations are endless and astonishing.
For a free quote, just upload your image by clicking "Request Estimate" and tell us what you had in mind. Be sure to enter your contact information so we can respond with suggestions and an estimate for creative services.
Upload an image and Request an Estimate or Contact us for more information.
Before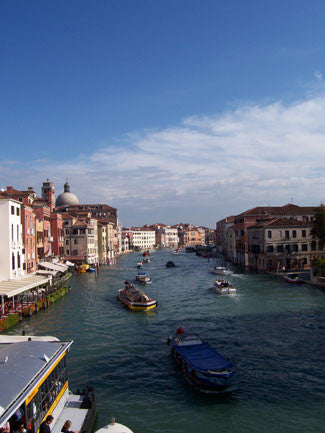 After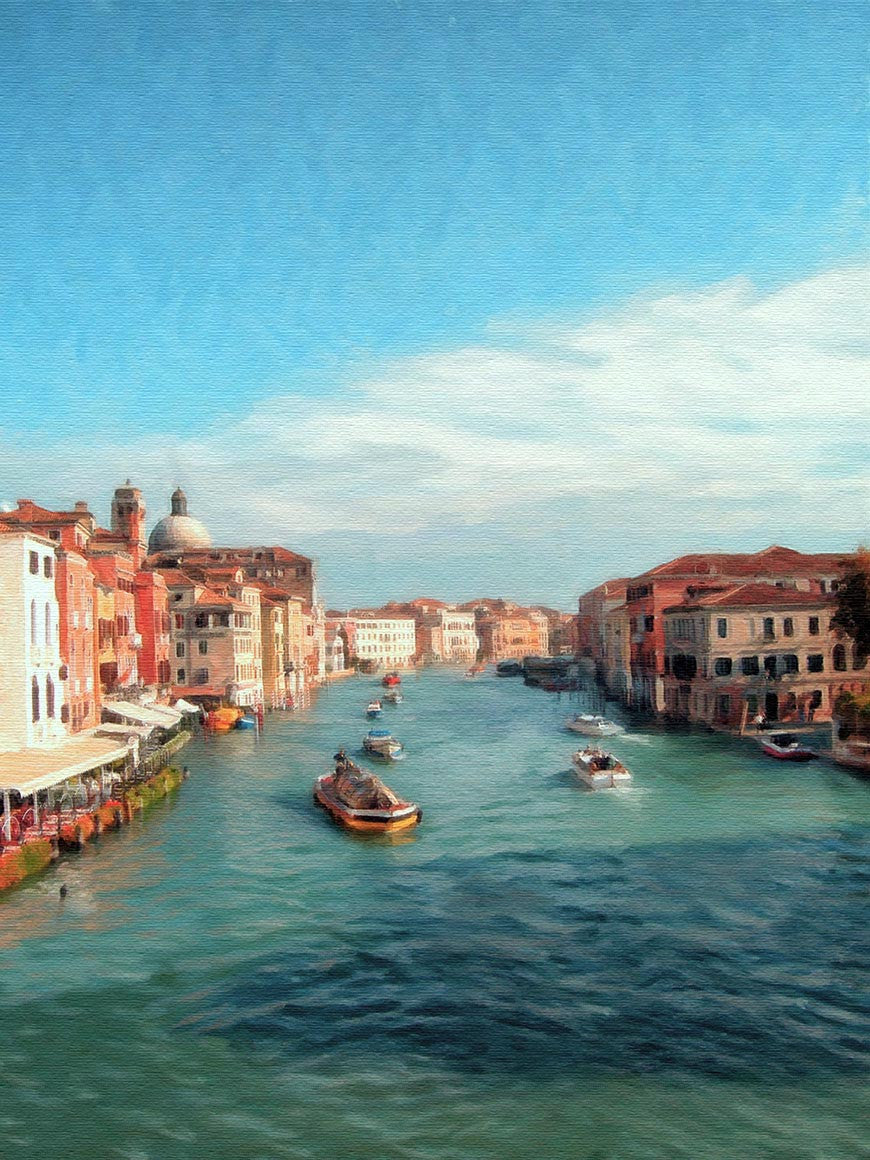 Before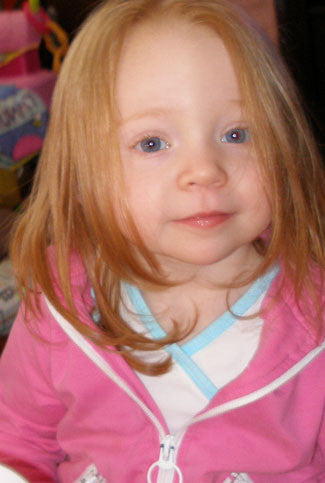 After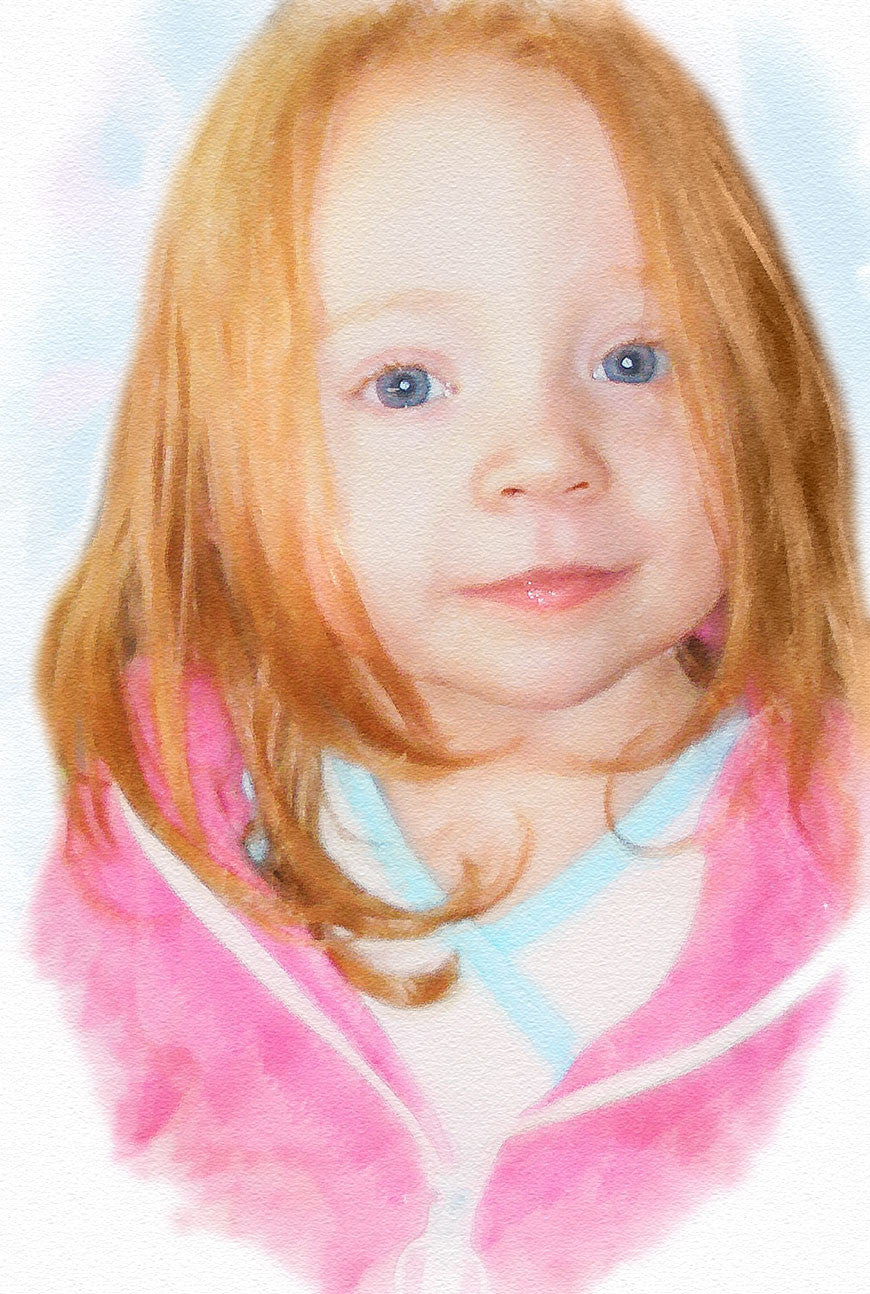 Before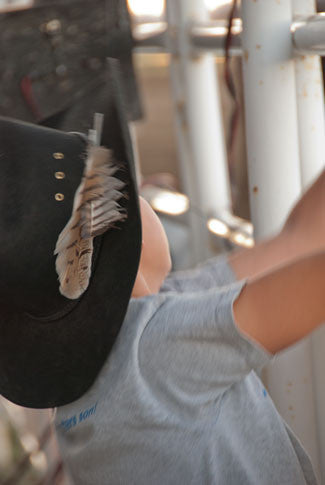 After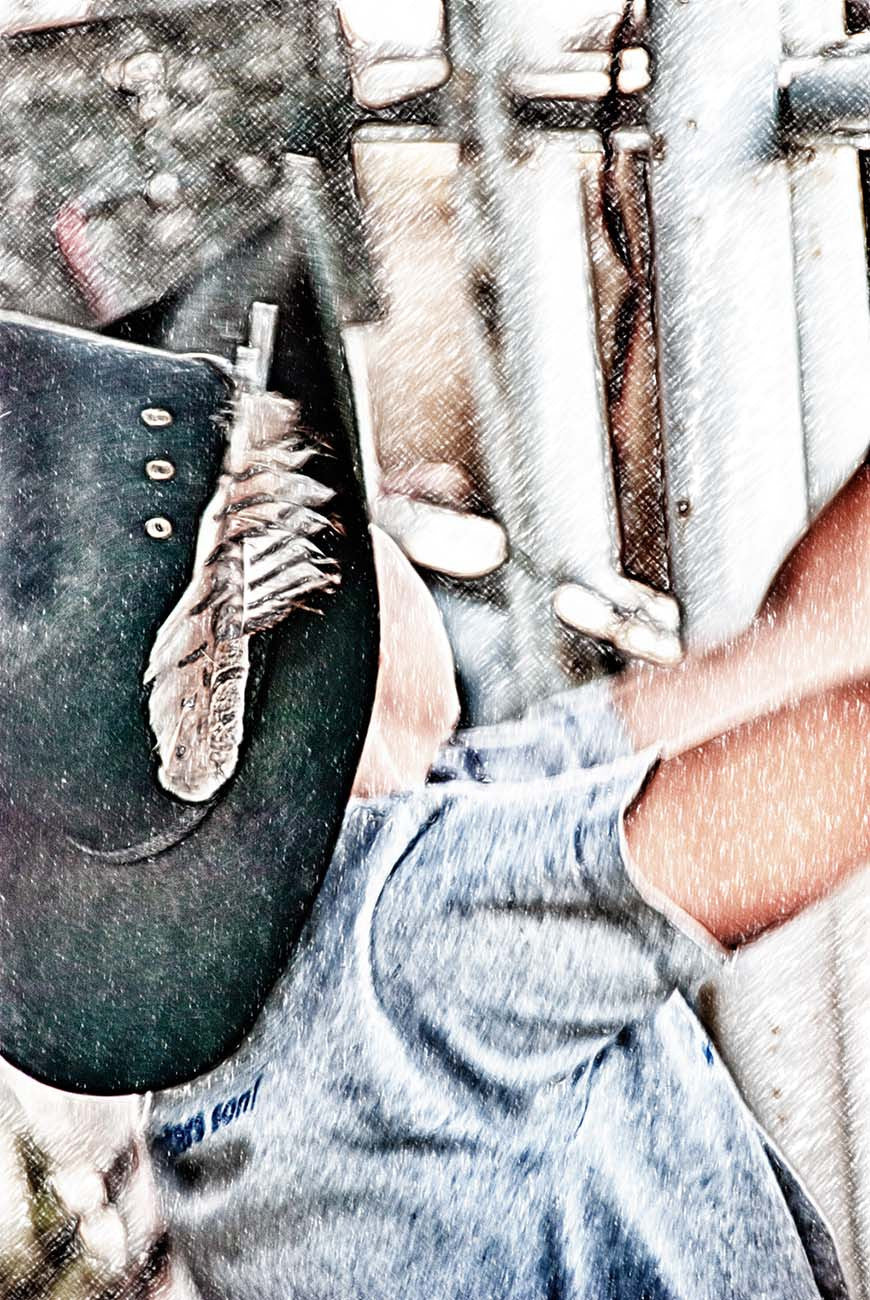 Before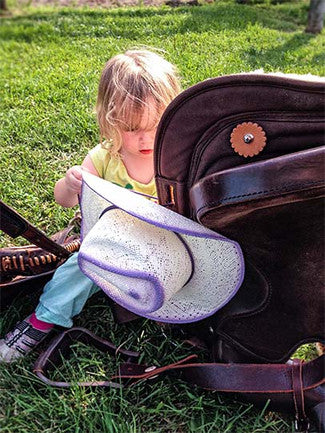 After